First of all
This salon is Japan's first Exclusive Private Indian Ayurvedic salon. (As of June 2018) There is only one private salon exclusively for men, and we offer Abhyanga massage, Yoga Style massage, and Shirodhara to selected special customers.

Greetings
Part of the proceeds will be donated to support refugees around the world through the School for the Seeing Difficulties in India and the United Nations High Commissioner for Refugees UNHCR.
The reason for this activity
I was that I had a training at an educational institution a few years ago, and I visited India for the first time. Until then, I had little interest in India. India for the first time, it was too shocking. It was somewhat nostalgic, and first and foremost, I felt very energetic in the country of India. The image of India that everyone knows is curry, zero, turban, gods, vast land, and rich and poor. 
I stayed at a host family in West India, I had a chance to interact with Seeing difficulties children. All the children were energetic and patient, and the people who supported them were "the truly precious people" themselves. In a remote foreign land, I have experienced the same things as many Japanese cultures and customs. I was really surprised at this.
This activity began when we felt "connected."
In the future, we are sowing small, invisible seeds through Ayurveda, hoping that the connection between the people of Japan and India will be deeper, wider and nurtured than ever before.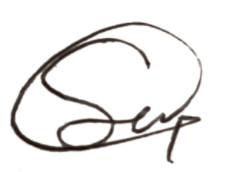 /